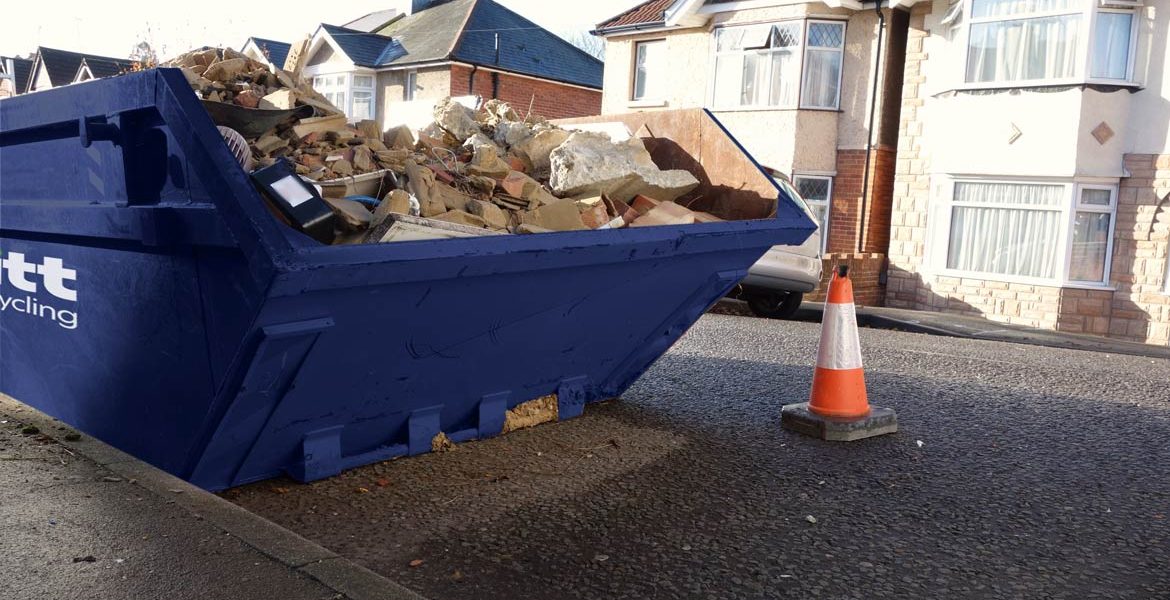 Skip Hire
For Domestic and Commercial Use, Bristol and Bath, Somerset and Mendip from just £95 + VAT
Are you looking for skip hire, available quickly and at extremely competitive rates for use at your home or business?
Skip Hire Services
J Witt Waste Recycling is an established family business that can offer low hire rates on all skips, quickly delivering the right sized skip to you at a moment's notice.
Our team is recognised for its unbeatable commitment to customer service, ensuring you get help from one of the South West region's leaders in waste management, skip hire and recycling
I just wanted to say how highly I can recommend J Witt Waste Recycling. I have utilised their services for domestic waste collection for some months now and the service has been amazing. The drivers are friendly and courteous and even come down the drive to collect my bins on the rare occasions I forget collection day! I have also recently required the services of  J Witt Skip Hire. I was not sure what size skip I required so-called to enquire. My call was dealt with efficiently and informatively and the skip was delivered the next day and collected immediately I advised it was full. I thoroughly recommend this family firm whose emphasis is on first-class customer service.'
Mudiford Fostering Lodge
Mudiford Fostering Lodge
Jo – Radstock
St Andrews Community Centre has hired skips from JWitt Waste Recycling regularly.  We have always been impressed with the friendly, helpful and efficient service we have received from the office staff, and the skip lorry drivers.  We wish them all the best for the future!
St Andrews Church and Community Centre
St Andrews Church and Community Centre
Susie - Bath
All our employees are fully trained and helpful and all drivers courteous, professional and arrive on-site smartly uniformed. Not only that, we ensure our skips are maintained in good condition at all times.
From our headquarters located close to Bristol and Bath, we provide an outstanding skip hire service to all our customers, both new and old. To find out more and obtain a quick, no obligation and competitive quote call us on 01761 479444.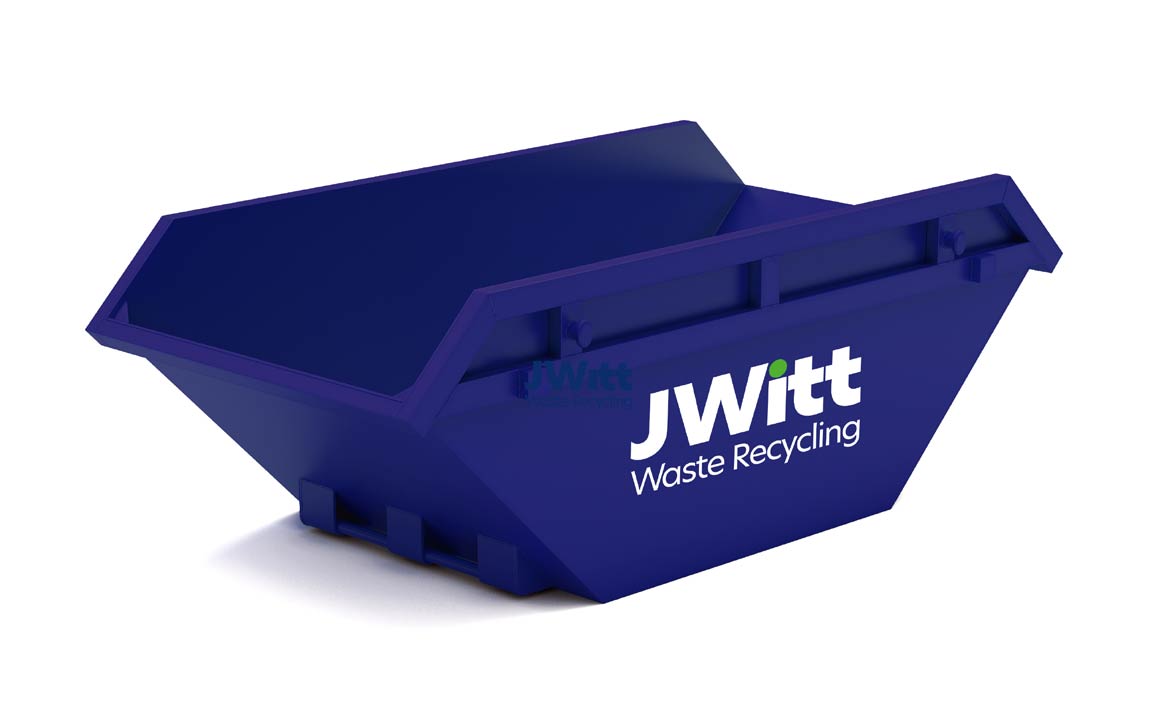 Domestic Skip Hire
Our competitively priced domestic skips are generally hired to dispose of home renovation waste – such as glass, brick or timber – or for garden clear ups including soil and green waste. Sometimes all a customer needs is for us to take away general waste but no matter what your domestic waste requirement is get in touch. We can deliver most skips on a same day basis throughout the area.
In all cases hiring a skip from J Witt Waste Recycling is more convenient and saves you time and money when compared to having to make many trips to the local council recycling centre to dispose of your waste there!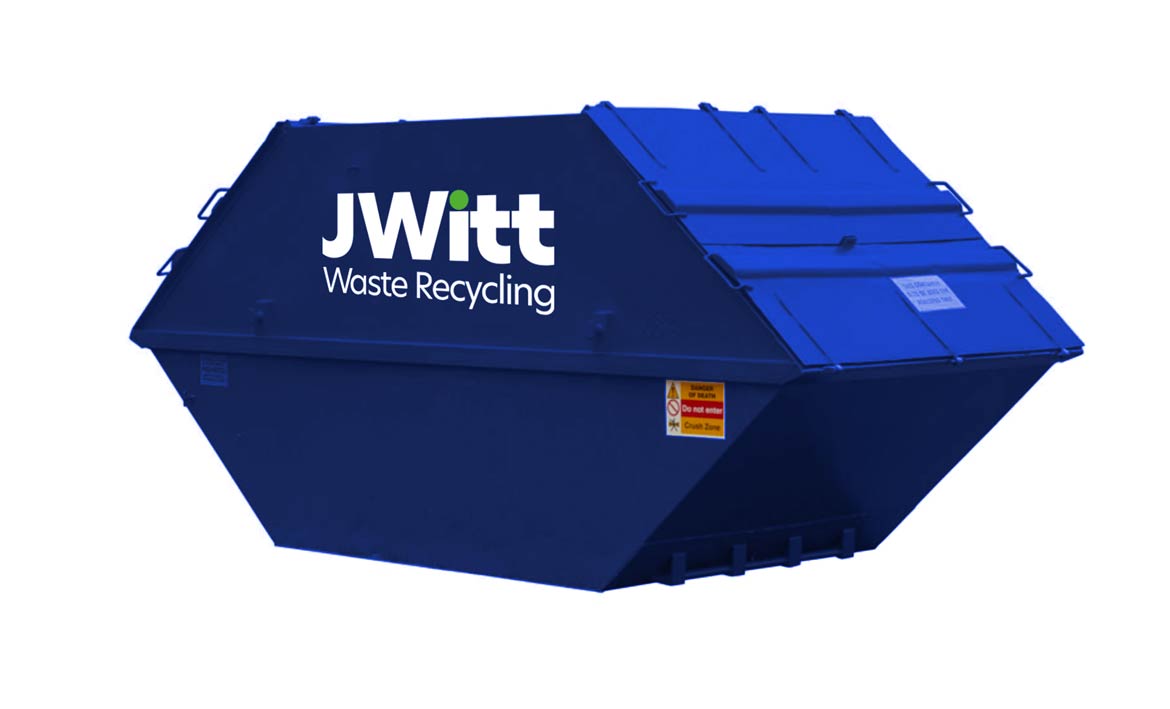 Commercial Skip Hire
No matter what type of construction project – construction, renovation, refurbishment or extension – we can provide you with an industrial size commercial skip to cost effectively deal with all sorts of commercial waste.
We are highly experienced in providing commercial skips at short notice to building sites in Bath, Mendip, Somerset and Bristol or even in difficult-to-access rural locations across North East Somerset or West Wiltshire.
How long will you need the skip for?
We offer skips for up to 14 days but if you want them removed sooner then we can arrange this with you and generally only requiring minimal notice.
You can also rehire any one of our domestic or commercial skips at any time and for as long as you need one on site.
Same Day Skip Delivery
Sometimes timings can go astray and you need a skip to be delivered the same day. That's where our experience and expertise can help save the day! We can offer same day skip hire for those urgent situations when time is of the essence.
If you need a skip today, then call us BEFORE 10pm on 01761 479444 and we can ensure the correct sized skip is promptly delivered.
Skip sizes to suit you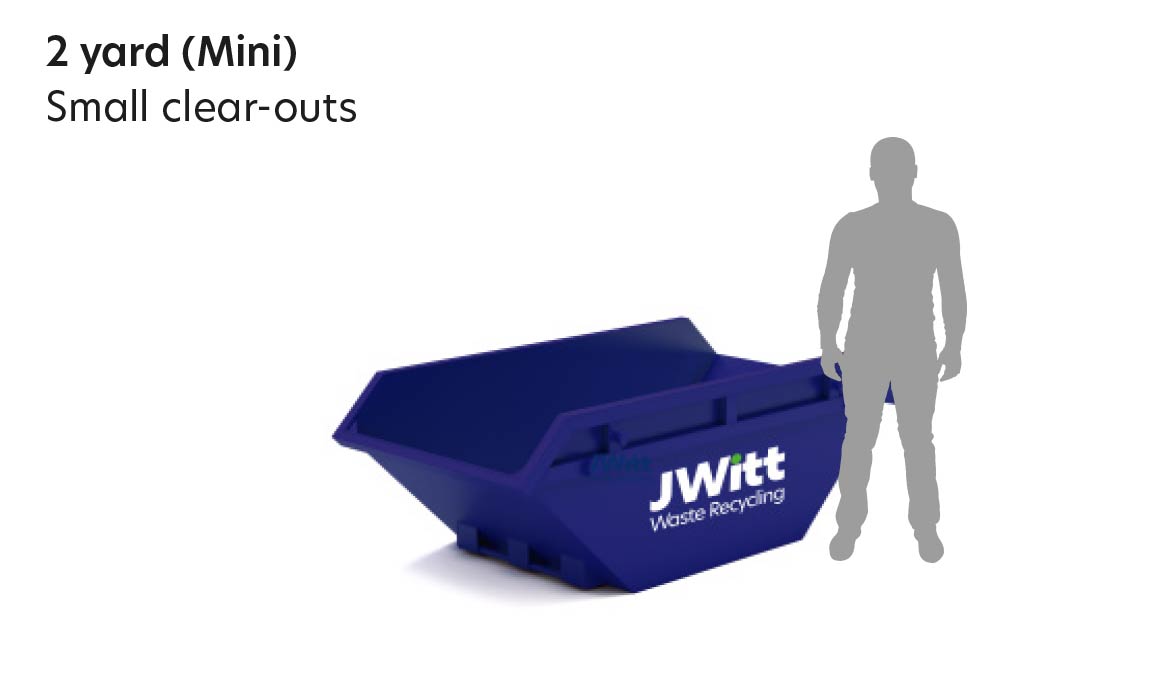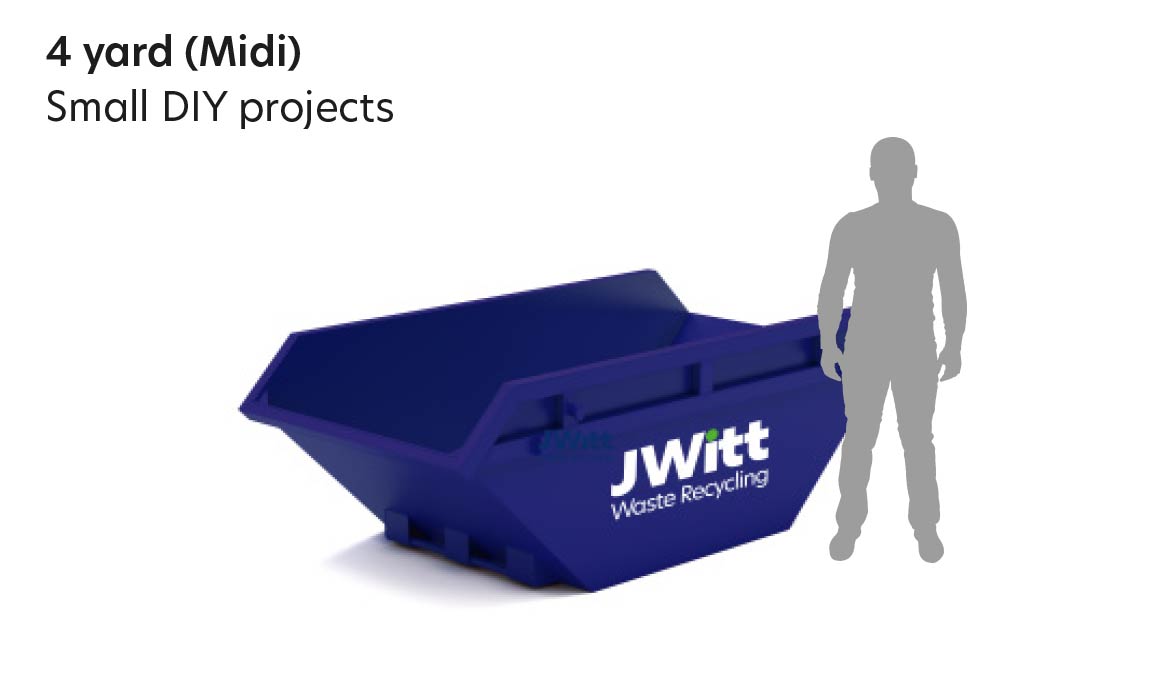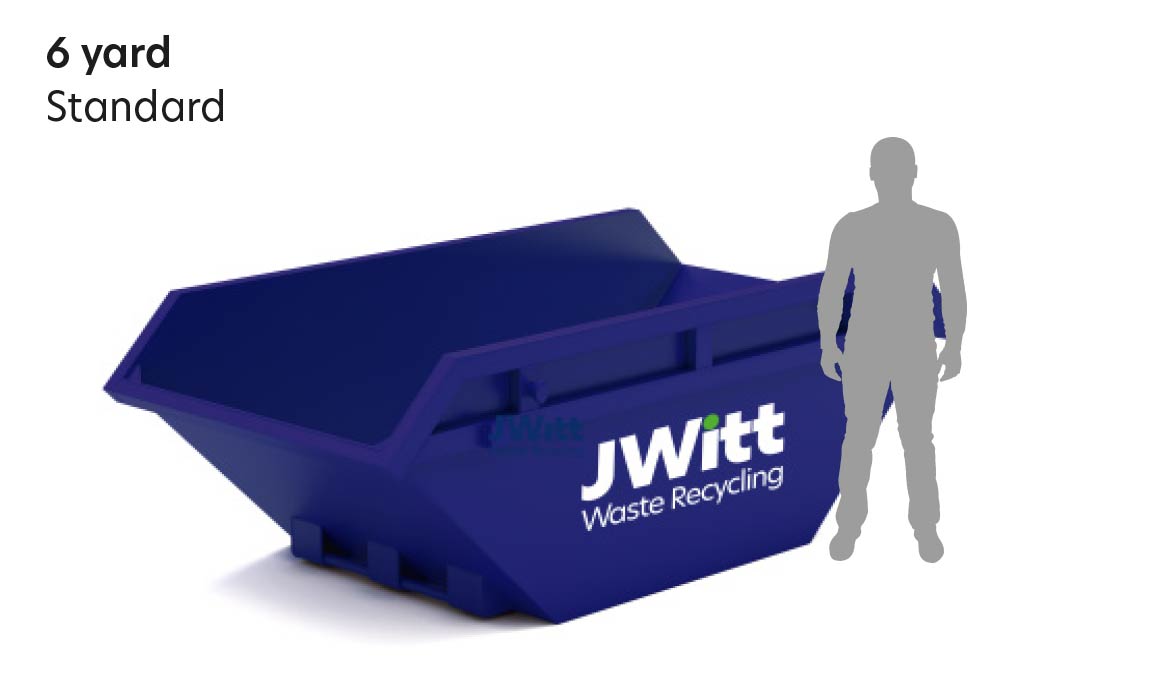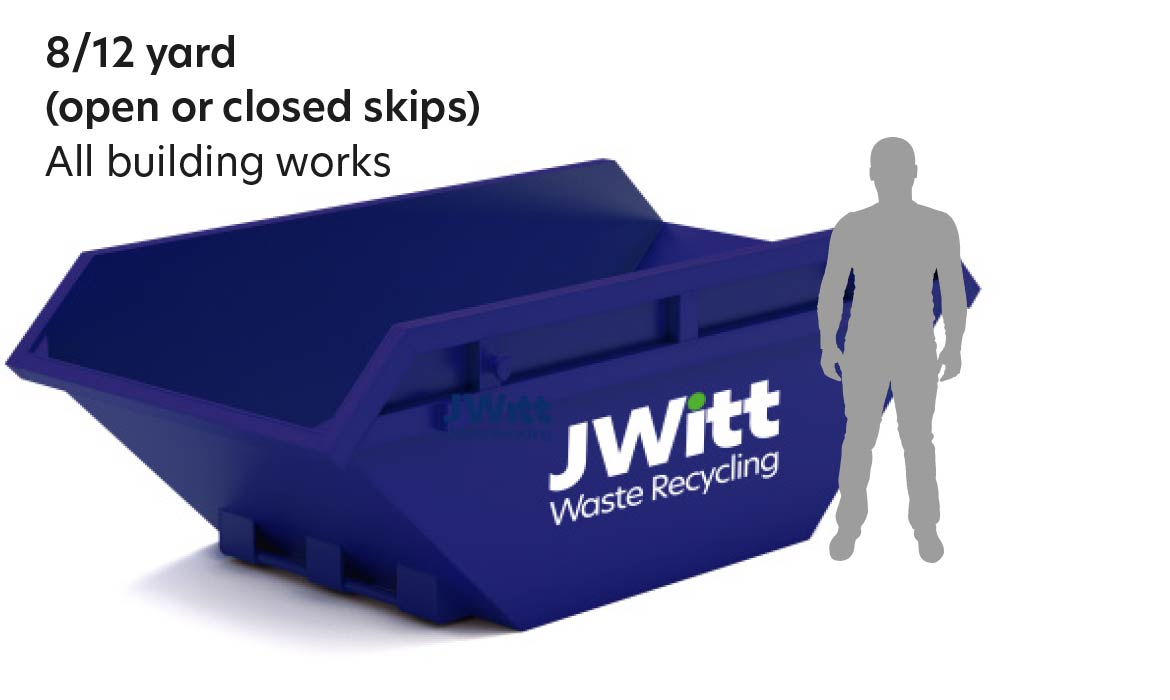 We can also provide enclosed (lidded), lockable skips to ensure your others passing by can't place their waste inside without your consent (as long as you keep the skip locked).
Skip Hire Permits
If our team can place a skip on private land such as your driveway or garden, then a skip permit isn't required. However, if you do not have enough space then we can apply for a council skip hire permit on your behalf to allow you to keep our hired skip on the public highway.
We will usually include the cost of the permit within our skip hire for a completely seamless service. Prices for permits do vary from council to council so feel free to call us for latest rates.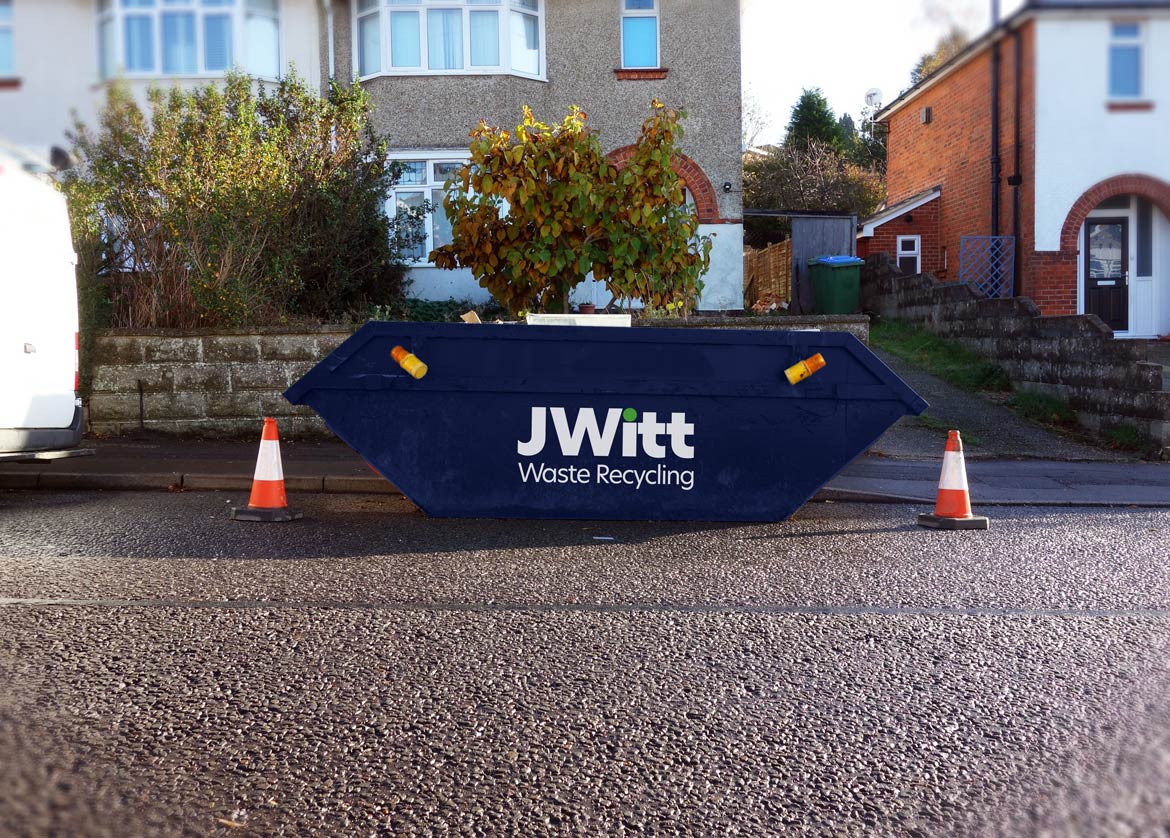 What Types of Waste are Prohibited in a Skip?
Asbestos, Japanese knot weed, oils, solvents and batteries are not able to be placed into our skips however our team can offer advice and specialist removal for all hazardous materials. Please call for further advice, we will be more than happy to provide details on correctly disposing of hazardous items.
What areas do we cover?
Our crews regularly deliver and collect skips from the following areas: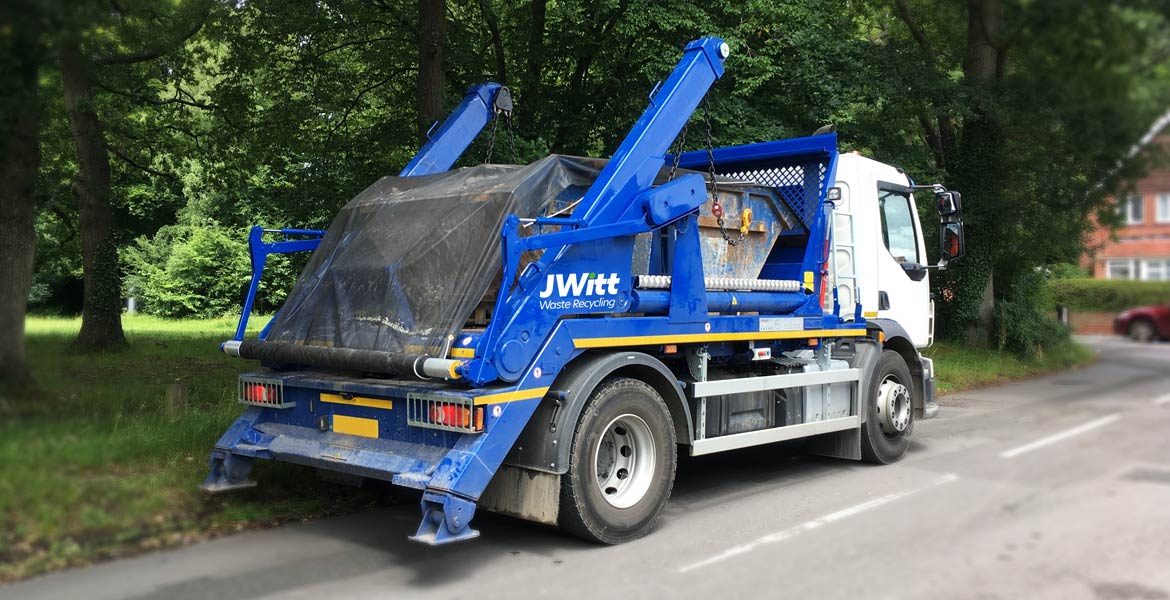 Skip Hire Prices
We always look to offer highly competitive prices on all skip hire, starting as low as £95 – no matter how low the price we will always offer a prompt, reliable and professional skip hire service.